Yes yes yes I know, before you even say it. I missed yesterday's Tutorial Thursday, and I'm very sorry. I went to sit down to write it and my very tired mind said "let's be real here MacKenzie, you don't have anything to teach these people today." And it was right, I couldn't figure anything out. So I tried to tiptoe by but I knew that someone would be pointing it out. But, today is a new day and there's actually a post!
It is Friday! TGIF! But now you get to learn about all of my favourites this week. I've done this post before and I find it much nicer than one massive post at the end of the month. This one is geared more toward things I've found on the world wide web.
Let's get on with it, shall we?
Favourite Tattoo Inspiration:
I can't remember where I found this but credit to whoever owns the picture/tattoo!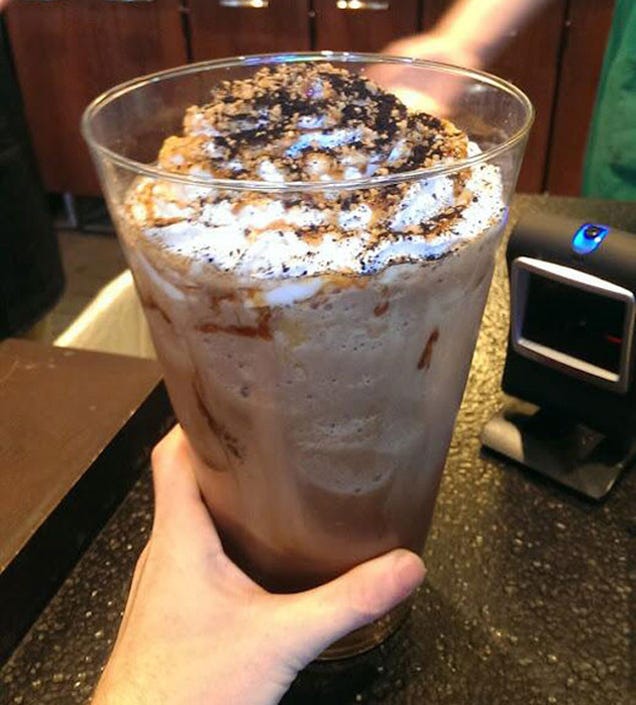 I love Miley Cyrus and this is the best thing ever!
The ultimate want list website! It's brand new and created by Stef Michalak, husband of my favourite YouTuber, Hannah! It's absolutely to die for and gives you a way to never have to answer "So what do you want?"
That's it for this week's favourites!